The Importance of your Online Presence
Whatever form of marketing you use to promote your business; if it's successful, a visit to your website or your social media pages is highly likely. These are your on-line brochures and shop windows. Scruffy shop windows are not good for business, nor is a dysfunctional online presence. You need effective online visibility.
We're talking about only seconds to make an impact, if your online presence fails to impress, visitors will quickly leave, probably never to come back, your investment in promotion wasted.
Even if you get past this first hurdle, if a visitor doesn't quickly find the information they are looking for, again they'll quickly leave.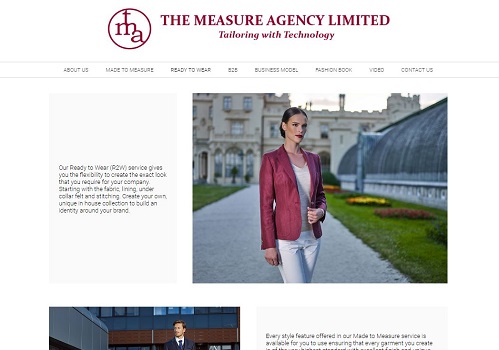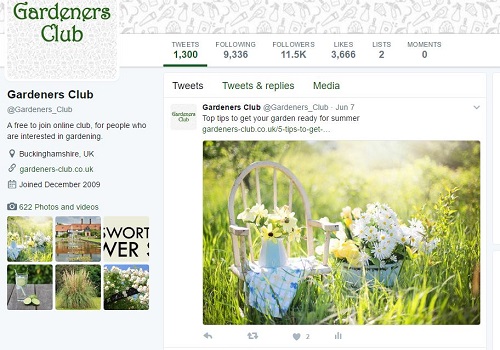 Reviewing your Online Presence
As well as defining what you do, your website and social media pages need to portray the individuality or the soul of your business. They are representing your business on-line; this is all an on-line visitor sees of you. Ideally, they should have a comparable customer experience to if they visited you physically.
Look at your competitors online and see how you compare, also look at big national players. Ask your contacts what they think, be honest, make notes on where you can improve.
Web-Clubs offer online health checks, or you access our self-evaluation guides.
Knowledge Base – Online Presence: