We live in a graphical world, we expect to see attractive design, images and typography, we take it for granted. Text alone is considered boring and likely to be quickly discarded. Whatever form of digital marketing you undertake, to make a good first impact, good design is key.
Web-Clubs has an in-house design studio, we also work with other highly capable young designers. Whether it is artwork for an emailing campaign, new branding or logos, a website or a campaign landing page, we can provide.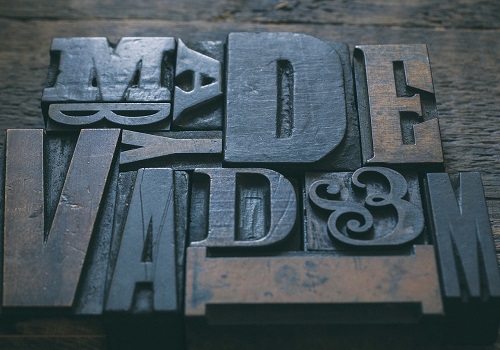 Email Creatives
Your email needs to stand out. It needs to look attractive and deliver it's message clearly and concisely. Our designers will guide you on the content, best images to use and other tricks to get your campaign noticed. We will follow your existing in-house design themes so your advertising is consistent with your website and other branding.
Website Design
Logos and Branding
We offer an economically priced logo creation and branding design service. For a fixed price, our designers will provide you with up to 5 draft designs to choose from. We have a long relationship with a local printer, using them we can provide you with business stationery, brochures and advertising literature.
Campaign Landing Pages
Whatever marketing tool you use, there should be some form of call to action, most likely for more information or to enter contact details. By using a dedicated landing page for a campaign you provide continuity to the campaign and allow for easier tracking of success. Web-Clubs can provide landing pages for your campaigns following your existing design cues.