Web-Clubs has been at the forefront of email marketing services since 2000, a long time in the online industry! Over the years we have been responsible for the successful implementation of thousands of campaigns sending hundreds of millions of emails for many familiar names.
Web-Clubs know how to deliver a successful email marketing campaign: what works, what pitfalls to avoid, the importance of testing, targeting, reducing waste and on following best design practices. We can use this expertise to provide you with the very best, most professional and above all most productive email marketing solution for your business whether B2B or B2C.
Our Clubs are at the heart of our email marketing business. Web-Clubs pioneered free to join on-line consumer clubs such as the Gardeners and Travellers Clubs.
Over the years' new clubs have been launched expanding the membership in order to provide a large, relevant and receptive audience for emailing campaigns. Similarly, we have built up an accurate database of business leaders in our B2B Club. Our membership databases are fully maintained to ensure accuracy and effectiveness; members can be targeted based on various criteria so that we reach the right people.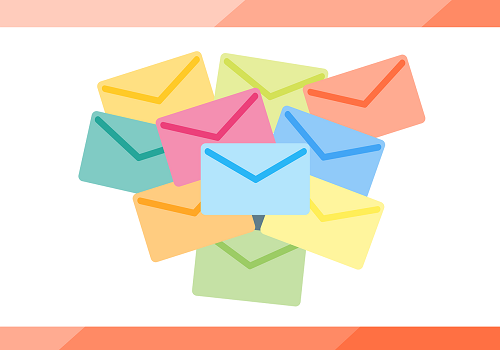 Web-Clubs provide the total package of email services to ensure a successful campaign whether your campaign is local, national or somewhere in-between:
Strategic management of your campaign
Targeted list of contacts from our database, both B2B and B2C
Management of your in-house databases (under a non-disclosure agreement)
Design of attractive email artwork in our in-house studio
Provision of dedicated landing pages for your campaign
We use the latest email delivery technology to manage sends and measure results
Provided it is implemented correctly, email marketing remains one of the most effective and affordable tools to promote your business.
Whether you want to generate new business, keep in touch with customers or raise the profile of your business, email marketing is an ideal tool, implementing a successful campaign takes planning and skill, Web-Clubs can advise you on how to avoid the pitfalls and how to achieve success.
We will advise you on content, incentives to improve open and click through rates as well as subject line selection.