The Web-Clubs B2B Club offers a specialist email marketing service for the "Business to Business" market.
We can design and create your email, plan the campaign, select the target audience, manage the send, measure the performance and provide full results and assessment.
The B2B Club database has contact details on over 350,000 small and medium businesses. The data is licensed from one of the most reliable and up to date business dataset providers in the UK, it is validated and checked through a dedicated telephone call centre where daily calls are made to monitor changes, verify the details and update contacts, this investment ensures accuracy.
Business to Business Targeting
Correct targeting is essential for a successful business to business email campaigns. To achieve this we can apply a broad range of search criteria to our database, these include:
Market sector and sub-sector
Company size
Location
Contact name
Job Function
Emails can be sent stand-alone email under the B2B club banner, or, if you prefer we can send without any club association.
Emails can be directed to your existing website, or we can setup a dedicated landing page for your campaign.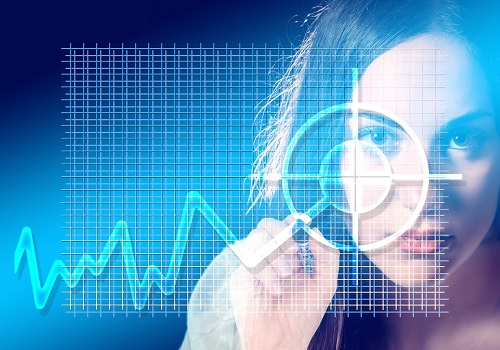 Scope
Our expertise is in providing successful email marketing solutions. Whether you are local business or a multi-national company, whether you want a one-off bespoke email design or a complete email marketing strategy and campaign implementation, we can provide it.
And, we underwrite our confidence in our B2B email marketing service by guaranteeing a minimum email open rate of 20% on any campaign.