The Web-Clubs Social Media Service can be configured to meet your needs, it ranges from setting you up and advising you on how to get the best from Social Media, to a fully managed program, where we will manage, posts and monitor activity on your behalf.
Launching Social Networks
Typically a 4 week program to get you established and familiar with what you need to do.
Establish presence on the relevant Social Network platforms
Tailoring an online voice for the business "What and When"
Monitoring page analytics and changing content accordingly
Consistency in image size, types of post etc.
How to optimize your reach
How to manage a campaign using content diaries and engagement sheets
Managed Program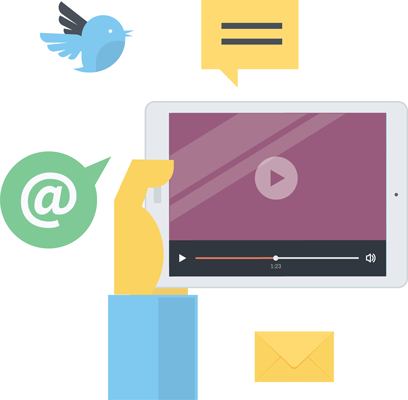 Managed Program
After the initial launching and agreement on the online voice and aesthetic. We'll use weekly content diaries to keep you in the know about what's being posted and when.
Weekly engagement sheets will show what your customers have been engaging with and how this is affecting the growth of your pages.
Along the way, we can look into Customer Outreach Strategies and Reactive Content ideas which put a much bigger focus on finding new customers and clients.