When we want something be it a product, service or information, we ask Google, Bing or another search engine for help. Few of us venture beyond the first pages result, so if you want to be found, that is where you need to be. The results page shows free (organic) and paid for places, both are limited so getting there can be a challenge!
How Search works
Google and other search engine providers continuously crawl website pages evaluating them for quality and to see what they are about. When a search is made, their algorithms compare the search term with the information in their database and list the top scoring pages in the organic results. The match, the webpage quality and other factors are taken into account.
Paid entries work similarly but with an additional factor, the bid value, the price you have agreed to pay for a keyword term. A good match with a low bid can rank higher than a poorer match with a higher bid and vice versa.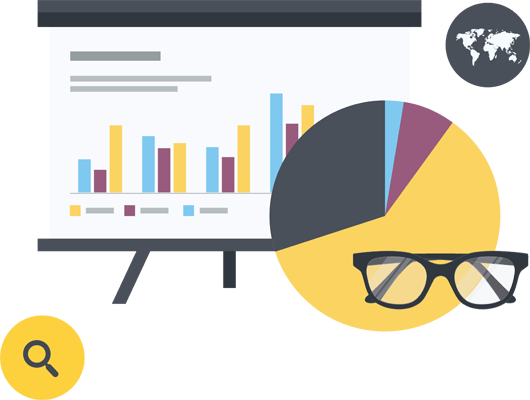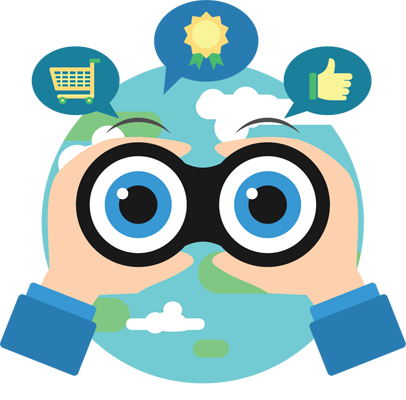 Being Found
The more general the search term, the harder it is to be found. For example, your chance of being on page one for the search "accountants london," is much lower than for "accountants hendon." An organic place on page one, unless budgets are unlimited cannot be guaranteed.
A high search result ranking is not a right! Success requires continuous effort as rankings are not for life. Investment levels should be carefully considered. Planning, experience and tenacity are the recipe for results
Search Engine Optimisation
SEO involves constructing, analysing and tweaking a website to get a high placement in search engine results. In the ideal world, you buy your website and get it optimised to get it on the first page of search engines and stay there!
SEO involves constructing, analysing and tweaking a website to get a high placement in search engine results. In the ideal world, you buy your website and get it optimised to get it on the first page of search engines and stay there! In the real world, it can be a bit more (or a lot more) difficult.
Your competitors may update their website and after their SEO process knock you off the first page
Google and others change their logic and rules (they do it regularly) which results in you dropping down the ratings
Updates unwittingly result in a lower rating
Maintaining a high position requires ongoing attention, SEO is a specialist area of website design, practitioners analyse the website keeping in mind of the latest search engine requirements and then make adjustments as needed.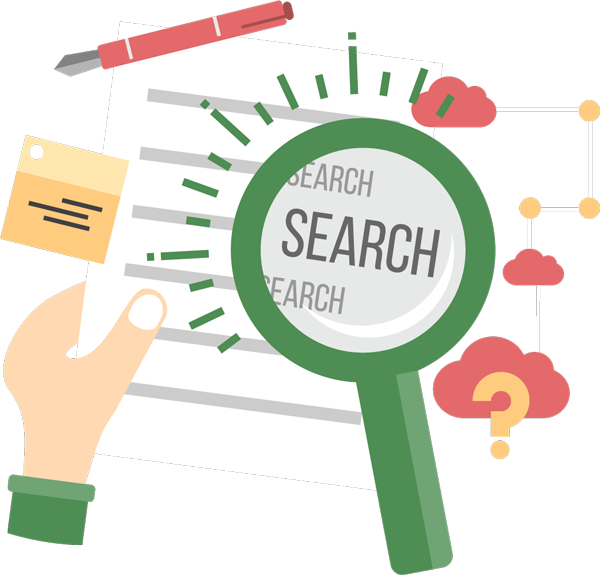 An alternative way of getting on the first page of Google or other search engines, is to pay for it!
With Google's Adwords, for example, keywords present in searches act as a trigger for entries for your company to appear.
PPC achieves results much faster than SEO. The cost is dependent on the popularity of the keyword.
PPC is available across all search engines and social media platforms.
PPC is a key source of income for Google and others, the overall pricing model is complex, with the all-important "price per click," based on the popularity of the keyword.
The cost can look attractively low and maximum budgets can be set but care needs to be taken. Adwords et al have their place but are not an advertising panacea. They are reactive only and unless you can afford the prized keywords or you operate in a highly specialised area with few competitors they may not be cost effective.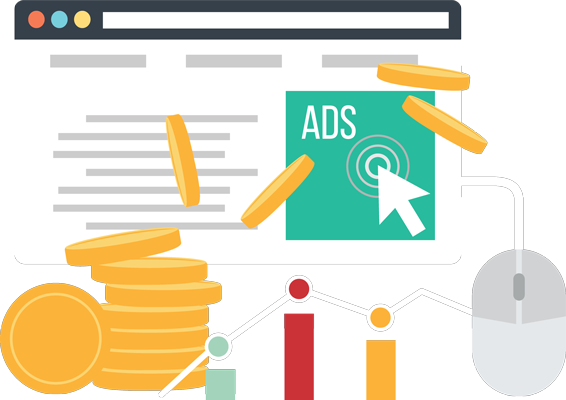 PPC Contracts
Anyone can set up and run a PPC campaign. Search Engine and Social Media providers have easy to use website portals and offer tools to track success. Without experience though, poor keyword selection can result in a lot of useless clicks using up budgets quickly.
By using our PPC management services you benefit from our experience. the service covers the following areas:
Website and landing page evaluation
Selection of keywords and phrases
Keyword bidding and management
Advice on timing, dates and budgets
The management fee is in addition to "click" charges. A minimum contract period of three months applies.
SEO Contracts
Web-Clubs treat SEO as a two stage process:
Stage One is the analysis and optimisation of each website page, checking and correcting keywords, indexing, content evaluation, checking links etc. SEO is a page based process, so charging is based on the number of pages, their size and complexity.
Stage two is the ongoing work optimising and tweaking of the website pages to improve or maintain the position, and/or to respond to SEO actions taken by competitors and search engine vendors.
The SEO process takes time and there is no guarantee of success. In competitive markets, other marketing tools may be more effective.
The minimum contract period is 3 months.