Why Do You Open an Email?
Email and its predecessor, Direct Mail are both proactive marketing tools, you are taking the lead in taking your message to potential customers. For your campaign to work, you need as many people as possible to open your email.  Only when an email is opened will the full message be delivered which will hopefully lead to clicking through to an action or landing page. Not surprisingly, the open and click through rates are the  main email marketing campaign measurements.
So, when preparing your next email marketing campaign, think about what factors prompt you to open an email. Web-Clubs have been active in email marketing for nearly twenty years, here are some tips based on our long experience: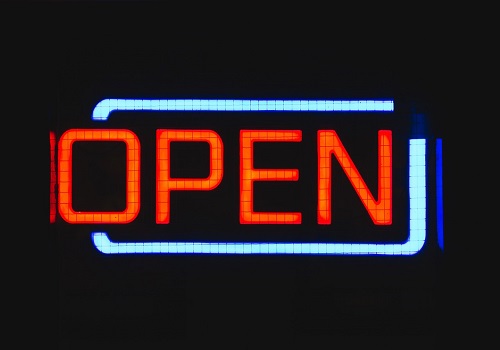 Subject Line

The first thing the receiver of your email sees, so the most important. It has to catch attention in seconds, keep it brief and engaging. It's well worth testing several variants with small sends, then choosing the most successful for the volume mailing

Be Personal

Include the recipient's first name. Write in a personal tone, if applicable adapt the content to suit different groups, gender, age, location etc. Send from a recognisable address be it an individual name or a familiar organisation.

Interest

Emails that deliver something of value are more likely to make an impact. This can be useful information (content), a genuine offer or news. Blatant adverts are likely to be quickly binned.

Database Accuracy

Regularly check through your email database. Ensure (GDPR!) that your unsubscribe mechanism is working. Make sure there are no duplicates. Never buy in data from unknown sources.
Target

Send only to the relevant audience. The more you can index your database, the easier and more accurately you can do this

Good Citizenship 

Email providers work hard to block spam emails, both at server and local (spam folder level). Subject lines and content with terms like Offer, Sale and Discount are more susceptible. Links and attachments raise suspicion. Keep the email compact in size, limit links and make the message clear

Call for Action

The email is the first stage of the journey, make sure there is a clear route to the next stage. Make call for action button(s) prominent with a clear message

Partners

Email marketing done well is one of the most effective marketing tools. Done badly, as well as wasting money, it can damage your reputation. It's well worth working with an experienced agency like Web-Clubs. As well as having fully maintained databases they can advise in all aspects of the campaign.
Knowledge Base – Online Presence: