Brands not engaging with social media in 2022 will miss out on many opportunities to grow their brand and audience. It is safe to say that having a social media presence is essential if you want your business to be as successful as possible. We live in a digital age, and social media is the primary means by which people communicate with one another. Using social media will allow you to learn more about your customers. This information will later help you with your marketing efforts. It also helps pivot your services to satisfy the most customers. That being said, not all social media platforms are created equal. Therefore, if you want to benefit from them, you must select the appropriate one. To help you with this, we will talk about how to pick the best social media platform for your business.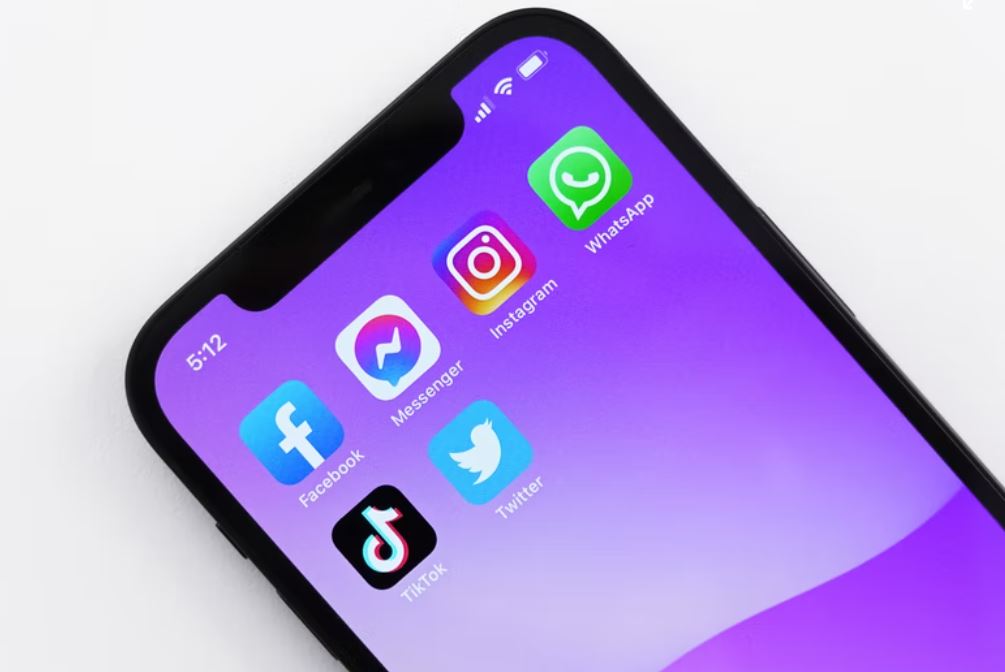 Think About Your Goals on Social Media

The first step in determining which social media platform is best for your business is considering the goals you want to achieve. Your goals can range from generating new leads and promoting your business to providing a platform for interacting with your customers/audience. Also, consider how your social media presence fits your overall business strategy. It is not a good idea to create an Instagram or Facebook account solely to have one. You probably shouldn't use social media for your business if you can't articulate why or how a specific platform will help you reach your objectives.

Follow Your Customers

The first factor to consider when deciding on the best social media platform for your business is where most of your customers are. If your target customers are teenagers, building your social media presence on LinkedIn makes no sense. Similarly, establishing a presence on TikTok wastes time and money if you're only interested in business people. To determine which platform your customers are using, you must first identify who your customers are. If you already know your target audience, you need to figure out which platform they prefer. If you are unsure who your target audience is, many software tools can help you narrow down your customer demographic.

Look To Your Competition

If you have obvious competition, don't make the mistake of ignoring them. There is no need to reinvent the wheel if your competition has done it already. Just as you would conduct a competitive analysis to determine how your rivals conduct business, you should also examine their social media presence. Their social media accomplishments will serve as a benchmark for measuring your reach on social media. Nevertheless, if you can only choose one social media platform for your business at the moment, and your competition has accounts on multiple platforms, you must determine where they are experiencing the most success. You can compete with them on that platform or try to establish yourself on a platform where they are not as strong. Try to find the best social media platform for your business; however, if your competitors are there – you might need to fight them for the spotlight.

That being said, you must be careful when trying to follow your competition. It may be hard to break through if your competition dominates a social media platform. That is why it is also a good idea not to imitate your competition. Look for flaws in their social media strategy, and analyse their content. If you believe you can make it more compelling, don't be afraid to compete with them head-on by creating engaging social media content. Regularly check how active your competitors are on social media and how engaged their followers are. This can offer you valuable data to analyse and ensure your strategy's success.

The Most Popular Platforms

There are numerous platforms from which to choose. We will cover the most popular platforms that are vastly different from one another and can serve your business in various ways.

1. Facebook

Facebook has been on a slow decline in popularity in recent years, but it's still one of the most popular social media platforms on the planet. The main benefit you will get from using this platform is simplicity. You can generate leads, connect with current customers, and run adverts directly to your specific demographic. You may also utilize Facebook's Group function to establish an official group for your product or service. It's also worth noting that Facebook owns Instagram. This means you must have a Facebook business account to run Instagram advertisements.

2. Instagram

Instagram is a tremendously visual site, which is both a good and a bad thing. You can create appealing content if your business relies on visuals. However, if your business isn't primarily visual, you won't get much out of this platform. You can still benefit from Instagram ads by using them to direct Instagram customers to your website or your Facebook business profile if you have a stronger presence there.

3. Twitter

Twitter is one of the more chaotic social media platforms available to you. It's relatively simple to use and probably the best option if your company relies on quick communication and customer interaction. You must understand that customers will expect prompt responses to their inquiries. Infrequently checking your mentions or direct messages may wind up harming rather than benefiting your brand's reputation.

4. TikTok

One of the most significant benefits of utilizing TikTok is that you don't need a large following to gain a lot of views and engagement. TikTok's algorithm intends to provide users with content they are interested in. This means you can be more confident that your videos will reach the right audience with less work on your side.

Conclusion

With everything we've discussed today, it should be clear how to pick the best social media platform for your business. Consider your business goals and what kind of audience you are trying to appeal to. The sooner you can understand this, the sooner you will be able to take advantage of it. Therefore, do not procrastinate, and start building a following on the social media platform of your choice.