Where do you go for more information
Well, according to a survey done by Ipsos Media we go on-line. And, in the UK that usually means we ask Google for help. Google has something like 75% market share with Bing/Yahoo in a distant second position.
So, what happens if you don't have a website?
Well, Google is likely to find something about you. Trade directory websites are good at collecting company names, if you're lucky they may provide your address and telephone details, but there is no guarantee
Potential clients looking for you, are unlikely to be impressed. They may assume your no longer trading, unprofessional or too small
Competitors may attempt to hijack searches for you, stealing potential business
The bottom line is that a business without an effective on-line presence is like an invisible shop. You are highly likely to lose out with today's digitally savvy buyers.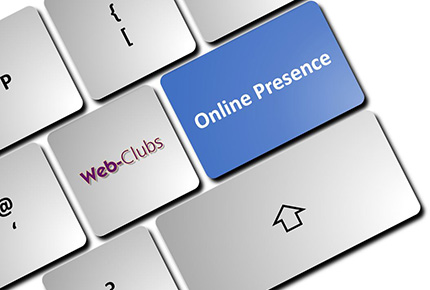 Website Types
If you plan to sell on-line, then you will need an E-commerce website. For most small businesses though, a brochure style is all that is required, think of it as your company brochure.
A brochure websites needs to portray the following information;
What you do—your products and services
Who you are—Where you are, your experience, expertise
Why buy from you— what makes you different, testimonials, recommendations
What about Social Media?
Social Media complements rather than replaces the need for a website.
It is useful to have a "home" page presence on Twitter and Facebook, these should link to your website and have a similar style. Social Media can be an effective tool to drive business to your website, but that requires continuous posting activity. For professions, it is also recommended to be on LinkedIn, here you can detail your experience and receive recommendations and endorsements of your skills.
Brochure Website Basics
For most small business 4-10 pages should suffice. Quality is more important than quantity.
Content is king, both for being found on Google, but also in gaining customers. If someone visits your website they should be able to find all of the information they require on your products and services as well as everything they need to know about you so they are confident in buying from you. Information should be presented in a structured fashion, ideally presented in levels with a brief summary but then allowing the visitor to find out more if they want to.
Today's internet users expect a site to be attractive (but not too flashy) relevant images are essential, if products are shown, details should be clear. As more than 50% of internet accesses are now from mobile devices, they need to be mobile responsive.
The usual brochure pages are:
Home – to grab attention answer the basic about you
About – giving more information to build confidence
Products and Services – Giving more information, details and specifications (multiple pages as required)
Gallery and Testimonials – if relevant to give supporting information
Contact – Where you are and how to be contacted
Privacy Policy and Terms and Conditions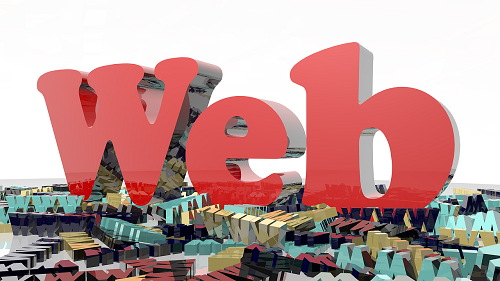 Knowledge Base – Online Presence: