Network – Don't be shy
If your business serves mainly a local market, networking can be a valuable sales and marketing tool. By establish a network with other like minded businessmen, your greatly increase your chances of being recommended. Recommendations as we all know is one of the most effective ways to generate prospects.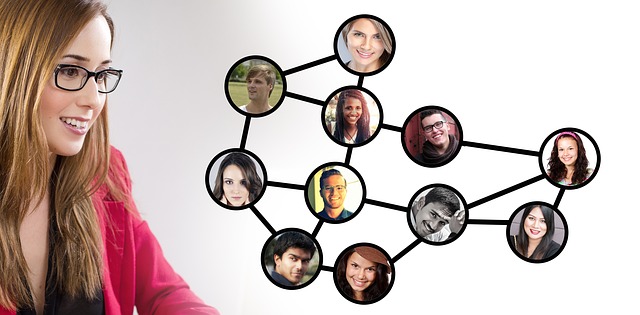 Networking Groups
In most areas there will be a choice of groups. Organisations such as BNI are formal, meeting regularly. Within each BNI group there will only be one representative per trade or profession. There are around 600 groups in the UK, joining fees are considerable, but justifiable if they generate sufficient sales.
Chambers of Trade, the Federation of Small Business, Regional Trade Associations and others organise various networking events. Websites often allow member to share offers and expertise (virtual networking). Such groups are less formal and moderately priced.
Most groups follow a similar format at meetings. Each participant will be allowed to make a short pitch, stating what they do and the sort of business they are looking for. This is followed by a guest or participant giving a more extensive presentation.
Other Benefits
As well as the lead generation opportunity, belonging to a local group provides company, support and an opportunity to share ideas and keep in touch with local news affecting the business community. Many groups offer social activities and most meetings involve food, some even a drink!
Finding a suitable Group
Most groups will have websites, Facebook and LinkedIn activity. Many allow you to attend one or two meetings without formally signing up. For the more formal groups with higher fees, it is important to establish their likely value first. Meetings are often held outside of core working hours, before of after work, so take what suits you into consideration.
Knowledge Base – Online Presence: