Your On-line Home
Websites like most things in life, date quicker than we would like. To be effective, your website needs to look modern, content needs to be up to date and it needs to function correctly.
Here is our quick guide to evaluating your websites effectiveness.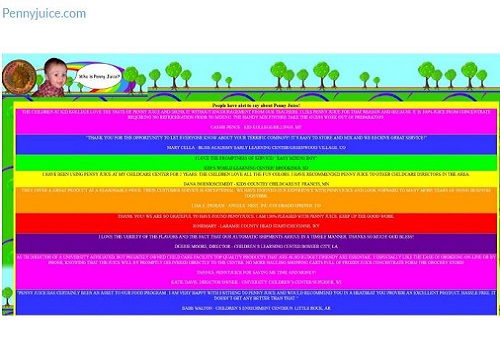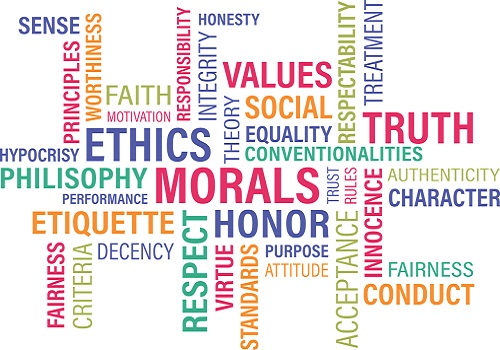 Design
Current – are date references recent, all details correct, blog or Twitter feeds recent?
Boring/ Uninspiring – Does it create interest, would you want to stick around and read more?
Unreadable – Is it easy to read, are the columns narrow enough to read comfortably, is the type big enough and with the correct spacing?
Busy – Has everything been squeezed onto one page with little thought for the visitor?
Fashionable – unless it is meant to be "Retro" it should look modern with a good balance of images, text and even videos?
Painful – Does it use a psychedelic colour scheme, do objects flash and appear all over the screen?
Compare it with your competitors, how do you fare?
Visibility
Test to see how easily you can be found on the leading search engines, enter the keywords, you would expect a typical customer to use looking for your products and services
Look who is above you in the search results, try to learn from them!
Mobile Responsive
If you access it from your smartphone and tablet, what does it look like? does the navigation work still?
Content
Say; Who you are; Where you are; What you Do; How you do it?
Explain what makes you different?
Detail your products and services in a structured fashion to suit the various audiences that are likely to visit it?
Is it useful, giving guidance and tips?
Include details of professional bodies and associations you belong to
Functional
Broken – Do all the links work?
Does it load in reasonable time?
Contact information, clear and on all pages with clear calls to action?
Does the Contact Form Work?
Summary
Whilst the points listed may sound obvious, it's surprising how many websites fail on several of them. Website technology has advanced rapidly, what was acceptable only 2-3 years ago can now look dated and uninspiring, and, because the infrastructure has improved, more image and video content can now be used without impacting performance.
If you want help we offer a website evaluation service, please contact us for more information.
Knowledge Base – Online Presence: