How easy are you to contact?
Being easy to contact is one of the most important requirements for a successful business.
However good the information is on your website, there will still be some questions that arise. It can be an obscure technical question, or simply re-assurance that is needed. If you are responsive to the query, you demonstrate that you are competent, organised and caring.
Email address and Contact Form
It's wise to send an automated acknowledgement demonstrating the enquiry has been received. Make sure someone is responsible for responding to all enquires promptly. Research indicates that most of us expect a response in less than one working hour! If you cannot answer immediately, at least respond to say it is being investigated.
Telephone
Nothing is more frustrating than if you call a company and no one answers. A voicemail at least responds, but make sure your welcome message is up to date and ensure that you call back if needed without delay. Telephone answering services are worth considering if manning telephone is not practical in-house, if you go down this route, choose a provider that adds value, not one that simply takes messages.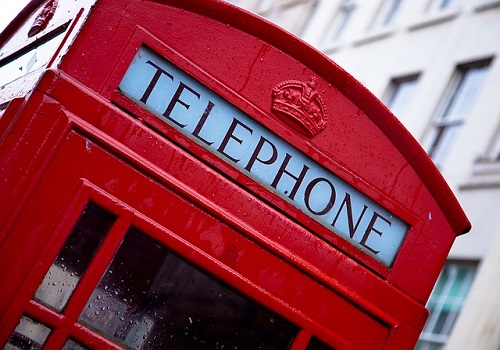 Don't be virtual
Companies without addresses and fixed telephone numbers can look suspicious. We are constantly being reminded to be on the look out for scams and to take care who we give our credit card details to. Google may also rank companies without addresses lower on searches.
Knowledge Base – Conversion: