Newsletters are too often discarded by modern marketers, perhaps seen as old fashioned or  not relevant in this digital age. They are though missing a trick! If you need to improve any or all of the following tasks in your business, then a regular newsletters is the ideal tool to use:
Keep in touch with existing customers
Demonstrate expertise and knowledge
Announce new products and services
Distribute success stories and testimonials
Provide general company information
Here is an attempt to revive this not so ancient craft, is our guide to the uses and implementation of a newsletter strategy.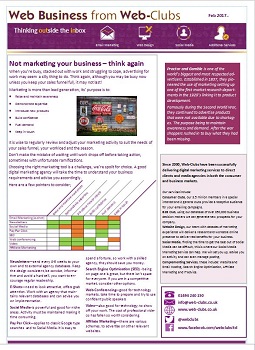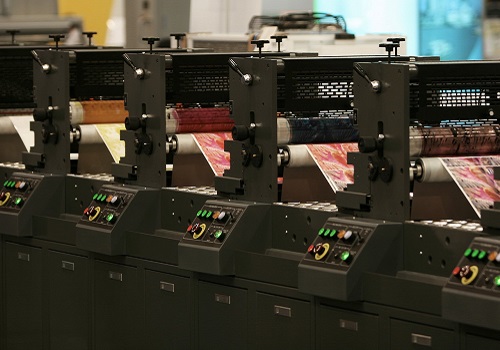 Print versus online
Printed Newsletters
Traditionally printed newsletters still have a role to play. They are an ideal giveaway at exhibitions and conferences and are preferable to old magazines in your reception. They tend to have a longer life, littering desks reminding potential customers of your business. Choose articles less likely to quickly date.
Due to their higher production cost, it's cost effective to cover a number of topics in a single issue.
On-line newsletters
With an emailed newsletter it's important to get your message across quickly to grab attention. Aim for one main topic per issue with supporting news updates. Keep the main body of text concise, provide links to your website for further information.
Emails are quickly forgotten so aim for a regular mailing, ideally every 4-6 weeks
Keeping in Touch
With pressure to gain new business, it's too easy to neglect existing customers. Whilst there is no substitute for human contact, by sending a regular newsletter, it demonstrates they are not forgotten. If your budget allows, you can create separate newsletters for customers and prospects.
The aim is to deliver useful information of interest to existing as well as potential new clients. Use it to announce changes such as staff and contact details as well as any key product updates. Always provide links to your website for further information.
Success stories and Testimonials
Success sells Success, however good your sales message a good endorsement from a customer will trump it! Keep it brief, include background and customer details, a quote if available and links to their website and yours.
General company information
Include your contact details, links to your website and social media pages. Give a brief update on any changes that can affect customers such as new staff or holiday closing times.
Demonstrate Expertise
Receivers of your newsletter may not need your service now, but if they find what you send them useful, they are likely to remember you in the future, when they do!
To foster engagement, you need to provide useful information. Concentrate on providing valuable industry related information. Depending on your industry, this can for example be tax changes, technology developments or industry news. Avoid doing a hard sell! By demonstrating industry expertise, you are still selling your services but in a more subtle and powerful way.
Space allocation
Keep to one main topic per issue and make sure it's clearly indicated in the subject line. As a guide, keep it to about 65% of the available area. Provide clear links to your website for further relevant information. 10 to 15% of the area should briefly say who you are and what you do. The remaining 20-25% can be more sales focused, including success stories preferably written as a customer endorsement, new product and service announcements and any changes regarding staff etc.
Occasionally, say one in four issues, The main article can be sales focused, for example to announce an important new product or service. make sure the tone though concentrates on the benefits it will deliver and less on how great you "think" you are.
Format and Branding
Branding should be consistent. Every issue needs to follow a similar format, key elements such as the title, contact information and logo should have fixed positions. Learn from the professionals. Follow the styling of your website, social media activity and stationery.
Use images and diagrams to add interest and explain processes.
Bear in mind many accesses will be from a smartphone, so make sure the design is suitable.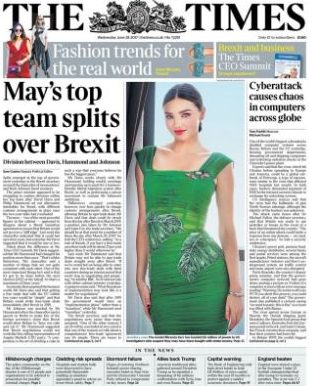 Tips
Adopt a regular mailing date, ideally every 4 or 6 weeks
Aim for one main topic per issue, enhance the story with images and diagrams
Keep it brief, easy to digest and to the point
Must be interesting and informative, link to your website for more information
Only gently promote your services and products
Include company news and other interesting updates, keep it brief
Present your business, make it personal / unique to you
Summarise what you do in a consistent footer/sidebar
Avoids
Don't copy available web content or just resend data from associations
Avoid temptation to ask for name and email
Don't make it too long, too wordy or difficult to read
Make sure file size is minimised
Knowledge Base – Generating Traffic: