A study by the University of Columbia reported that the average person checks their emails 15 times a day, we are compulsive email checkers! Email Marketing takes advantage of this almost universal email addiction making it one of the most powerful and cost effective marketing tools. Like most things in life though, poor execution will deliver poor results.  Here is a concise guide to successful email marketing.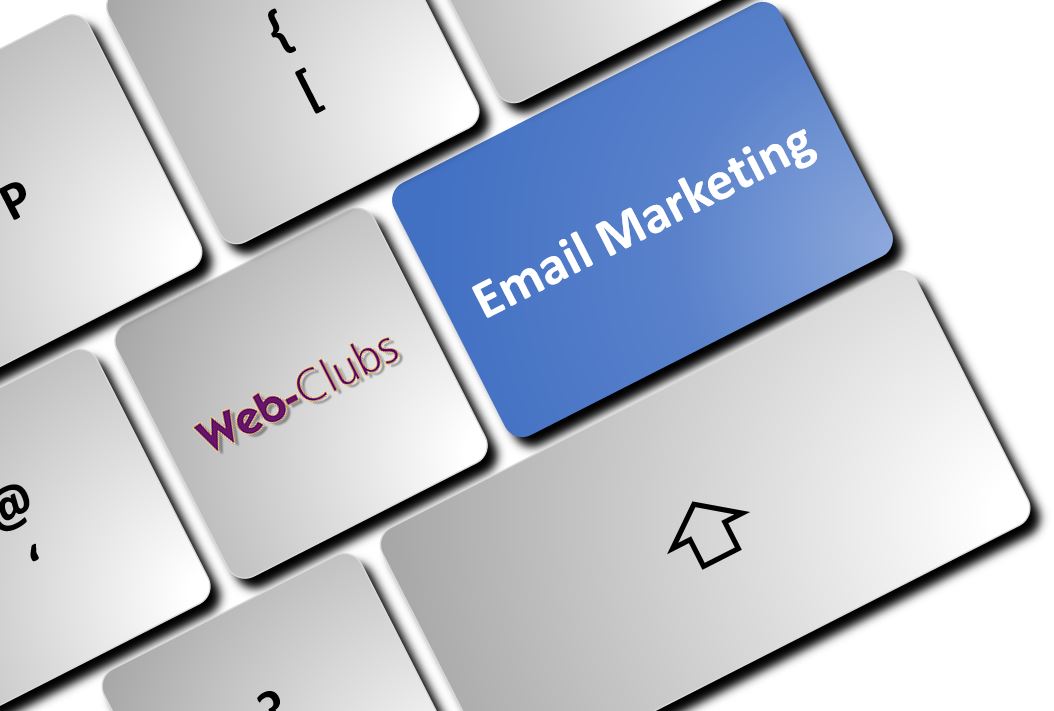 Target
Reaching the right audience whether you are targeting consumers or other businesses is essential. Professionally run email marketing companies invest in their databases to ensure they are up to date and correctly profiled. They should take the time to understand the aims of your campaign, so that they correctly target the data to maximise the response.
Internal databases require regularly updating. Some CRM (Customer Relationship Management) systems include email marketing capabilities.
Email lists for sale are usually out of date and inaccurate. Leading players in the industry are unlikely to sell their lists. For new campaigns it may be worth testing effectiveness is say one area, before committing to a wider campaign.
Visibility
Your email has only seconds to make an impact. The subject line, the content and the email's appearance are all critical to success encouraging visitors to open it and click through for more information.
Keep it brief! the key message needs to stand out. Provide clear call to action buttons for more information. These need to link to a relevant or preferably dedicated website landing page.
Quizzes, offers and competitions are great attention grabbers win consumer markets. With B2B useful information is valuable.
Make sure the email artwork design is consistent with your website, contact details need to be clear.
Conform
The email should follow industry standards and best practices. Email service providers seek out spammers and block them. It is also important to be fully compliant with EU directives on direct marketing to consumers. Be cautious if purchasing lists.
All emails need clear unsubscribe and contact information. Ensure requests to unsubscribe are executed.
Summary
A reputable supplier will offer a full service, from planning, through to design, through execution and finally to reporting on the results. They will work closely with you to ensure the key requirements of a successful campaign are met. Prices will be higher but likely to be more effective.
Beware of outlandish claims on opening rates, no advertising medium is perfect. And, most importantly, don't touch email lists at what seems a bargain basement price, if the price is low its likely to be useless data and a waste of money.
Knowledge Base – Generating Traffic: