About Web-Clubs
We've been around since 2000, a long time in this business. Our expertise is in email marketing, website design and social media. We use our many years of marketing experience to guide you on your online strategy.

We are based on the Buckinghamshire / Hertfordshire border in the market town of Chesham. Chesham alongside neighbouring town Amersham, can be found at the very end of the Metropolitan line out of London surrounded by the beautiful Chiltern Hills. As well as serving businesses in the surrounding towns of Beaconsfield, High Wycombe, Aylesbury, Berkhamsted, Hemel Hempstead and not forgetting London. We also work with national businesses and direct marketing agencies.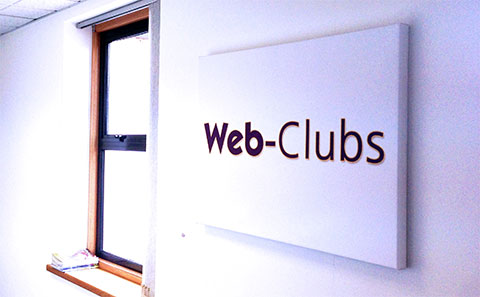 We believe that all companies, irrespective of their size should be able to take advantage of the digital marketing tools on offer, not everyone is, or employs an internet wizard, so that is where we aim to fit in, providing you sound advice on what is on offer and how it can help your business to prosper online.
Since we started, we have built loyal relationships with many of our clients, our success has been based on delivering affordable solutions not just products. We do the research for you, and by using our wealth of marketing experience we will advise you how to get the best from the technology available in order to achieve your business goals. Although we work with the latest technology we still have the old fashioned approach to customer service, we don't have a call centre; when you call us you get your answers directly. Whenever practical we prefer to meet face to face, taking the time to truly understand your needs and aims.
Our comprehensive range of online services include:
Advice on your online strategy, what you require and how to achieve it
• Business to Consumer email marketing
• Business to Business email marketing
• Website design
• Website maintenance
• Search Engine Optimisation (SEO)
• Social Networking strategy and implementation
• Affiliate Marketing
• PPC – Pay per click
• Emailing systems and configuration
• Hosting services
• IT advice
We fully support all of our services with our own team of experts, we offer training both on-site and in our classroom.