A safe home for your website.
Websites are now business critical, gone are the days of in-house hosting on ageing hardware.
A new industry has blossomed delivering security with racks of high performance servers in a controlled environment.

Website Hosting:
The hosting platform (or server) is where your website software resides. Web-Clubs work only with leading providers that can deliver "more" than adequate power in order to deliver fast website performance even under heavy loads. The systems are maintained around the clock and fully backed up with disaster recovery procedures in place.
The annual fee for hosting on a shared environment is £75+VAT
Dedicated environment hosting is also available providing enhanced performance, pricing is dependent on the required specification, it starts at £50+VAT per month.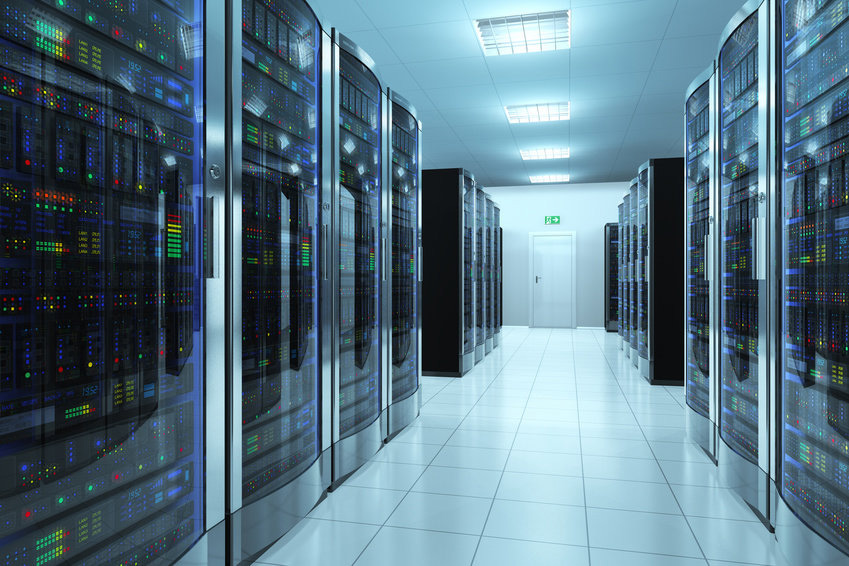 Domain Name Registration:
Unless you register the domain names that are relevant to your business, they are available for others such as your competitors to use. For example even though your main domain may be www.bloggs.com, it is also wise to register www.bloggs.co.uk and www.bloggs.uk the latter two would be routed to your main domain. Web-Clubs can manage both domain name acquisition and their renewal.
Standard ".co.uk" and ".uk" domains cost £7.50+VAT per year. A standard ".com" domain costs £15+VAT per year.