Looking to take your campaign to the next level? Creative design from only £200.
Here at Web-Clubs Ltd we specialise in everything email, so if you're looking to take your campaign to the next level you can trust us to give you the creative your campaign deserves.

---
Creative
It is important that your email stands out, is attractive,responsive and displays correctly.
We can work with your existing in-house creative or we can optimize it to improve impact and performance. If you do not have a suitable creative available, we can create a bespoke email from scratch following your in house design themes in our design studio.
---
---
Our Work
How do we do it? How do we build the most responsive emails on the market? Simple, we have over 15 years' experience in email marketing so we really know how to make a campaign tick (or should that be click). Our creatives consistently outperform client expectations in look, feel & performance. Don't believe us? We have split tested our creatives against the client's creative in the past and ours always comes out on top. So why delay? Talk to us today and bring your marketing campaign up to scratch. – have a look at some of our client exclusive custom builds below, or to see some more examples within our Club templates, please click here.
---
Cigna Insurance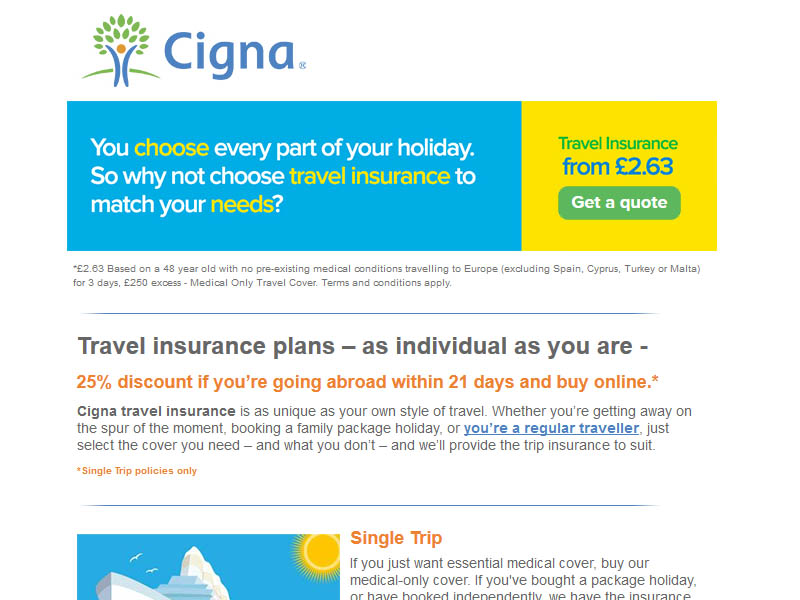 A serious message delivered softly. Travel insurance is a serious business, but a hard sell wasn't the answer here – we took a softer approach and in turn increased their conversions and saw a higher click through rate than previous due to the nature of the email.
Lebara Talk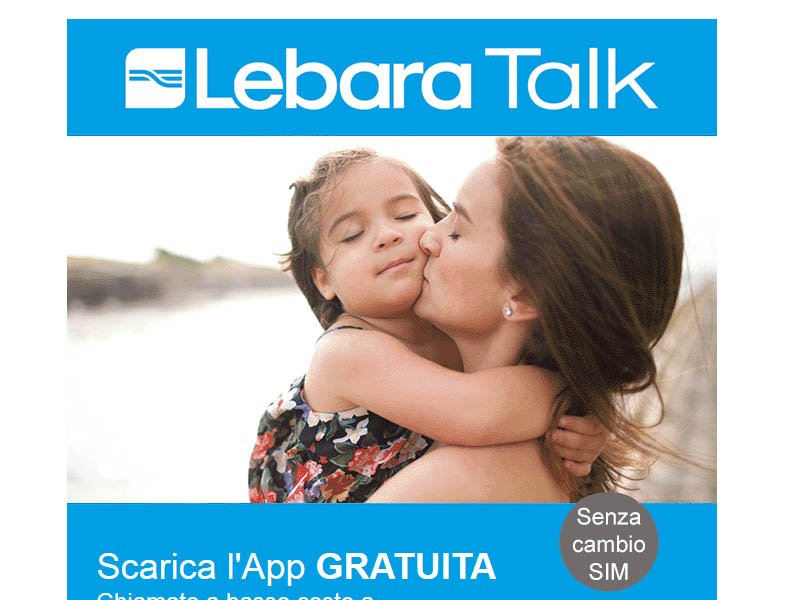 Lebara Mobile specialise at keeping people in touch worldwide. So for their free sim offer we conveyed a nurturing message (targeting families, friends & loved ones) that people would respond to, no matter where in the world they are.
British Senior Insurers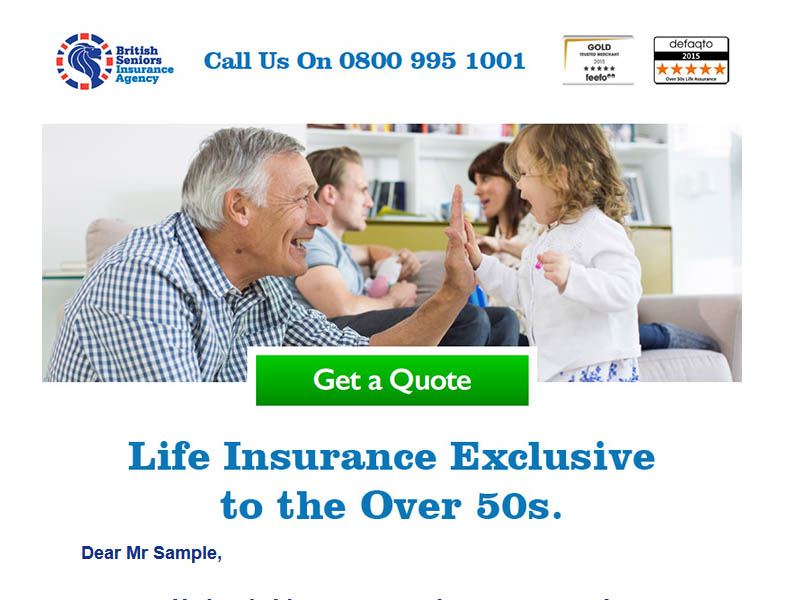 British Senior Insurers was targeted to the older audience. We worked with the client for a simple layout, easy spacing & clear points to allow a smooth user journey from email to purchase.
Smart Insurers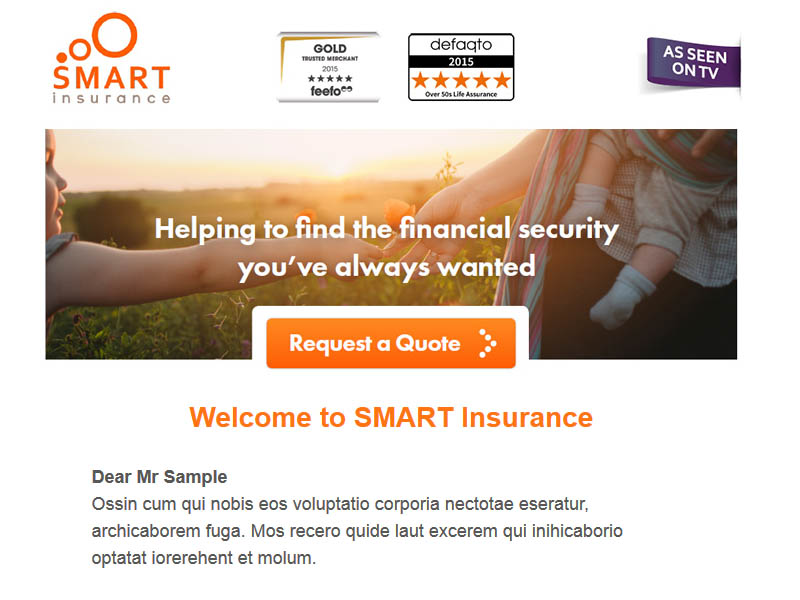 Smart Insurers specialise in financial security. As this is traditionally such a complicated industry we felt they needed a clear campaign that was concise and highlighted that there were no 'hidden charges' aiming to encourage people to visit their site.